Criminal Defense Attorney in Ritzville, Washington
Your Fate Isn't Sealed Until The Verdict Is Given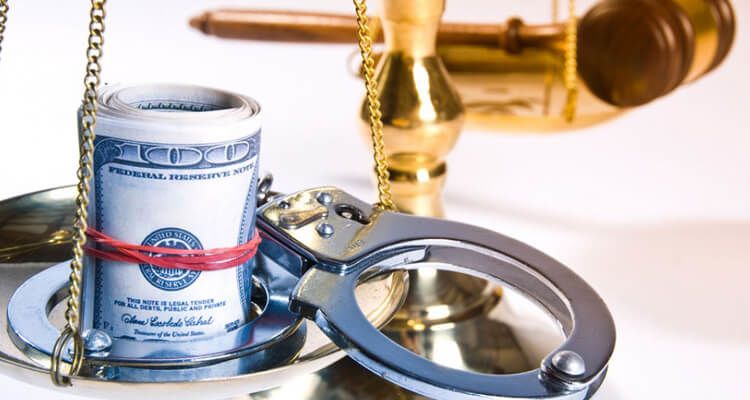 Retain a Criminal Defense Attorney in Odessa or Ritzville, WA to Fight For You
Don't forgo your future if you've been arrested. Get in touch with a skilled criminal defense attorney in Odessa, Ritzville, or throughout Lincoln, Adams and Grant Counties in Washington today. Iverson Law Office, PLLC is home to a knowledgeable and methodical attorney and will look after your best interests. She'll analyze your case from every angle to develop a strong defensive strategy.
Fight for your freedom with an esteemed attorney by your side. Call now to schedule a criminal law consultation in Odessa or Ritzville, Washington.
Reach Out to Iverson Law Office Anytime With Questions
Our lead criminal defense attorney takes pride in making herself available to her Ritzville and Odessa, Washington clients. She'll treat you with the respect you deserve while she's handling your case. Iverson Law Office defends charges dealing with Class B and Class C felonies. We also handle cases involving:
Misdemeanors

License suspension

Drug possession

Burglaries
Retain an attorney who cares about your future. Contact our firm in Odessa or Ritzville, WA today to learn more about criminal law.